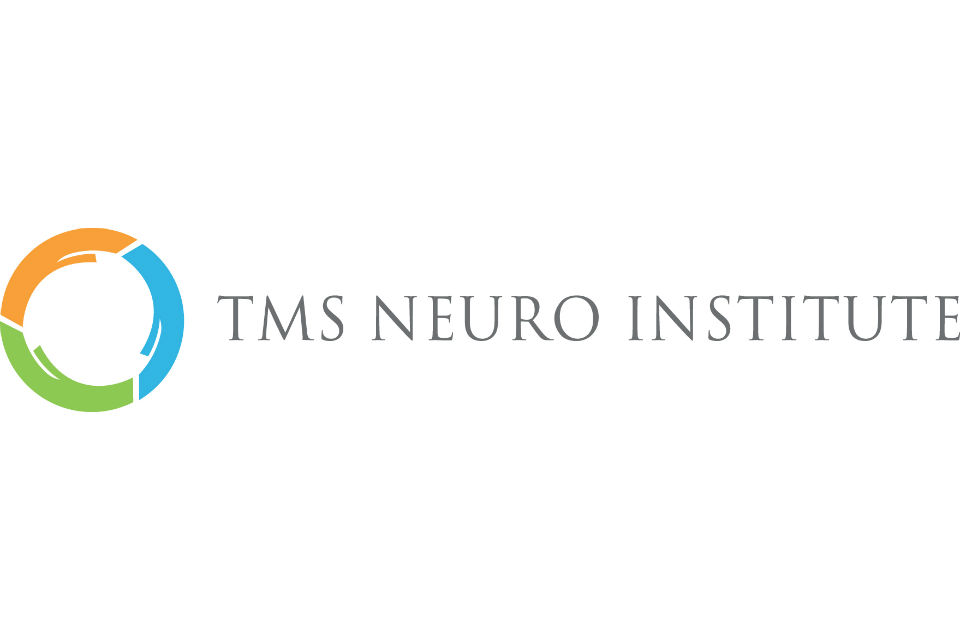 FOR IMMEDIATE RELEASE:
CONTACT: Amy Prenner (310) 709 -1101 / amy@quaintise.com
Los Angeles, December 20, 2017 – Quaintise, a leading health & wellness branding and marketing agency adds a new client to its growing roster. TMS Neuro Institute, a pioneer of TMS depression treatment, has selected Quaintiseas its Agency of Record.
"We are thrilled to represent a clear leader in the healthcare industry who is embracing cutting-edge technology to treat depression," saysQuaintise Founder and President Raquel Baldelomar. "We look forward to sharing amazing stories about the advancements of TMS depression treatment and helping to shape the growth of this institution."
TMS Neuro Institute is a pioneer in the use of transcranial magnetic stimulation (TMS) therapy to treat depression. Led by Gennady Musher, MD, PhD, the center is dedicated to providing the safest and most cutting-edge TMS depression treatments.
"Quaintise was the clear choice to help create and establish the brandfor TMS Neuro Institute. Their track record forhelping healthcare companies is exceptional. Yet,it was their passion combined with their expertise that truly set them apart," saysGennady Musher, MD, PhD,founder of the Los Angeles-based TMS Neuro Institute.
About Quaintise
Quaintise is a leading health & wellness branding and marketing agency. Founded in 2003 by Raquel Baldelomar, Quaintise means beauty, elegance, and a well-crafted strategy, which is the mission we strive to uphold for our clients by building strong brands that drive new business. From the beginning to end of each project, the end-customer is at the center of everything we do. We dig deep into their desires, behaviors, and feelings to deliver brand experiences that exceed expectations. Our bold approach to storytelling, innovation, and messaging has yielded remarkable results for companies such as Cedars-Sinai, a premier hospital in Los Angeles, Susan G. Komen, the world's largest breast cancer organization, and DFW Capital Partners, a healthcare-focused private equity group with $600 million in assets under management. We work across the healthcare and wellness sectors, serving many audience groups to build brand currencies, tell compelling stories, and drive growth – by connecting business strategy with a deep understanding of customer behavior. For more information about Quaintise please visit www.quaintise.com.