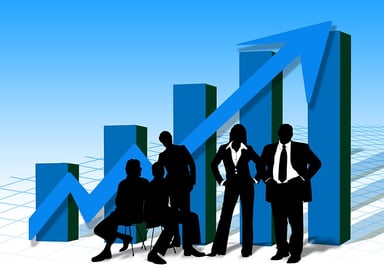 Do your patients watch Dr. Oz? Do they enjoy The Doctors as well? How about shows like The Biggest Loser or read Runners Magazine? If you know these details of your patient's interests, you can develop incredibly targeted ad campaigns on Facebook. Let Quaintise take you on a little trip through some of the Facebook Advertising secrets of the trade.
Understanding Your Audience – The Red Tape
As the title of this article states, most physicians and specialists do not have the correct forms for their patients to fill out. Welcome forms are pretty standard, including medical history, insurance information, and some of the most personal questions that some can think to answer. But, they are missing some key ingredients to assist in a physician's overall healthcare marketing campaign.


Your new doctor welcome packet should include the patient's email address for your records, as well as their hobbies, interests, favorite sports teams, favorite tv shows, foods and movies. You want to gain an understanding not only of this patients simple demographics (name, age, workplace, income, etc), but their behavioral statistics as well. Where do they shop? What restaurants do they frequent?
Why do you want to know these things? So that you can create the most advanced, efficient, targeted ad campaign possible, creating a complete healthcare marketing experience both online, in print, tv, and even in your offices. By completely understanding your patient's interests, needs and hobbies, you can customize the entire medical experience for them, from the design of your offices to blogs on yoru website to posts on your Facebook Page.
Quantifying the Data
Include an interest form in the welcome package – one that is easily quantifiable and can be placed into an excel sheet effortlessly. Over time, you will begin to see patterns of interests based on ages and gender. These patterns can be used to target specific campaigns to specific audiences, thus increasing efficiency and engagement.
How well do you understand your target audience? Let Quaintise help you master the art of audience targeting and market research!