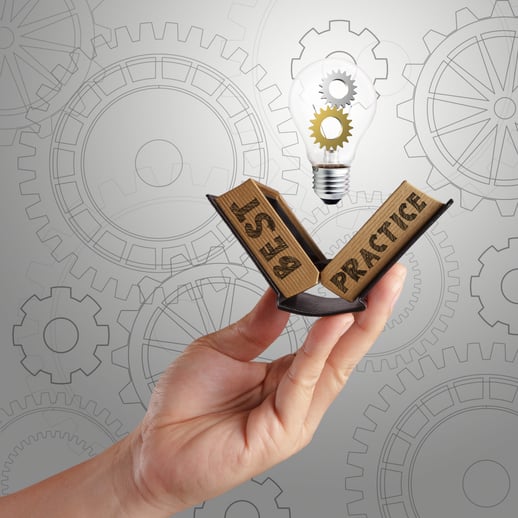 Brand marketing in healthcare is not just a catch phrase or a trend, it's a reality that truly matters, and one that the professionals at Quaintise take incredibly seriously. Every company from every industry begins with the same basic ingredients: a product or service that the owner is passionate about (hopefully), a vision, and a desire to add something meaningful to your community. Every company form every industry faces the same challenge: getting the consumer, or patient, to buy into your passion and idea. That's where Quaintise comes into play.

Healthcare marketing has changed. Just as technology has evolved, so too must your marketing techniques. Unfortunately, in a world where progress happens in a New York second, physicians are slow to catch up. And in the race to catch up, physicians are pulling bits and pieces of advanced marketing ideas, attempting to tie them together to create a cohesive, progressive marketing solution. Instead, they're ending up with tangled webs of disaster that lead to a confused brand message and an even more confused audience.
Building Your Brand Simplistically
1. Why – Why did you start your business? What is the passion that drives you? Why does your company matter? These are the first questions you need to answer when building your brand. Some of the most successful brands and companies have a keen understanding of why they matter, what makes the different and how they impact their audience and the world. You need to literally be at one with your brand, and understand completely what your business stands for and wants to achieve.
2. Value Proposition – Simply put, what does your business offer that makes it attractive to the consumer or patient? In healthcare marketing, competition is everywhere, so what makes your practice different than the one down the street? To be honest, in most situations it's the people behind the brand that make the difference. Your value proposition just might be the compassionate, experienced staff within your business walls.
3. Patient Experience – These days, the patient experience is everything, from becoming part of the Affordable Care Act to determining whether new patients walk through your door. In today's technologically advanced market, where statistics, analytics and big data are explored at nearly every second of the day, it can be easy to start thinking of your patients, and potential patients, as numbers. Don't get caught in this trap. Your brand depends greatly upon the patient experience. Everything relates to that experience, from the digital realm to the initial phone call to the moment they walk through your practice doors.
Building a brand is not rocket science, but it does take knowledge and experience, which is what the team at Quaintise possesses. Let us dig down deep into the core of your business to help you build a brand that is worth building, and one that will resonate with your target audience for many years to come.