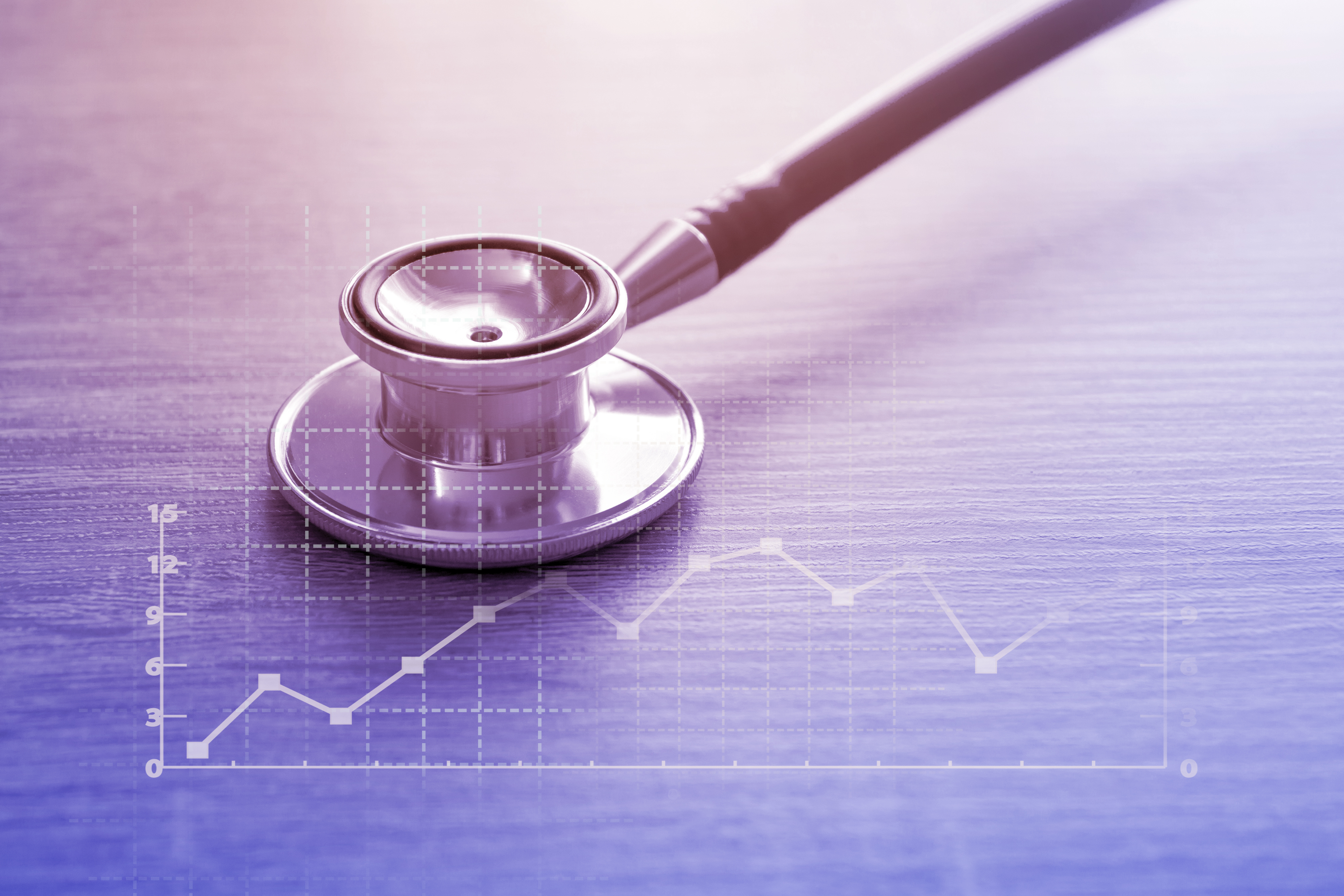 We're halfway through the year, and now's the time to ask yourself the big question: how are your healthcare marketing initiatives doing? Now is a great time for a mid-year review as we check the pulse of 2019 healthcare marketing trends. For those healthcare marketers who have been keeping up with industry news, new technology and evolving patient needs means it's more important than ever to stay one step ahead of competitors and to keep patients engaged and invested.
Here is a list of 5 trends in healthcare marketing that will help your company stay viable in a competitive marketplace while ensuring that the patient remains the priority:
1. User-friendliness
The accessibility and intuitiveness of your company's marketing approach are essential to the success of your product. The platforms you utilize must be user-friendly and formatted for a variety of digital platforms and devices. Apart from a well-thought out design and visual aesthetic, analyzing audience and performance data helps you create more informed decisions when it comes to conversion optimization. Focusing on strong copy, recognizable calls to action (CTAs), and pages free of distractions will help attract more visitors and convert them into patients. For healthcare organizations, offering online appointment bookings and fillable online health forms not only saves you time and money, but also offers your patients the convenience of scheduling appointments outside of regular business hours.
2. Real-time responsiveness
Mobile responsiveness is also a key feature in contemporary healthcare marketing strategies. The option of website live chats between healthcare professionals and patients and between tech services and users establishes consumer trust while prioritizing patients' access to health resources. Q&A pages, weekly blog posts, in-depth articles, multi-platform contact info, and 24/7 chat features ensure that the site provides visitors with current, factual information that is directly relevant to their unique health situations. The quality and variety of content presented on your site, paired with users' ability to directly contact a professional with any additional questions, foster an atmosphere of patient-first healthcare management.
3. Location-based SEO
In this mobile era, it's essential that prospective patients be able to accurately and easily locate your facilities across a variety of digital platforms. Localized SEO ensures that when a patient searches for a health clinic or hospital in any GPS app, the closest, most convenient location is easily identifiable, even if there are multiple locations across a broad geographic area. Similarly, the SEO strategy you choose must include both local and national keywords to optimize the marketability of each facility within a health network, and users must be able to quickly and accurately locate clinic addresses regardless of where they are at the time of the search. Before a patient steps foot into your office, patients use digital platforms to search, select, and plan their visit. A recent study by Google reveals that 44% of people who research hospitals and clinics on a mobile device make an appointment, so keeping your location information up-to-date and accessible is pivotal.
4. Vibrant visual media
The visual components of your healthcare marketing strategy are crucial in appealing to a broad patient base. Video marketing can heavily influence purchase decisions according to a recent survey, which found that 81% of people have been convinced to buy a product or service after watching a brand's video. Investing in video elements and visual resources is a smart business move. Instead of excessive written content, incorporate introductory videos, doctor intros and interviews, patient testimonials, and educational videos. These visual components give your company a friendly, personable face, inspiring trust and creating an atmosphere of real care. You can also offer video appointments to patients, reinforcing a reputation for responsiveness and accessibility. It is worth noting that, as you incorporate video elements that may feature patient interviews or footage of the health clinic, you must obtain patient consent before posting, in adherence with HIPAA.
5. Effective online reputation management
More and more prospective patients are turning to online reviews to determine whether or not a healthcare facility is right for them. If you don't have a reputation management strategy in place, you are losing business. A recent survey found that the vast majority of patients use online reviews to evaluate physicians, and 72% of patients use online reviews as the first step in finding a new doctor. Similarly, nearly half of the survey respondents stated they would go out of their insurance network for a provider with favorable online reviews. Providing a space for patient feedback is crucial in attracting new patients. Emailing satisfaction surveys to patients after visits and asking them to post about you on well-known review sites allows you to address potential areas in need of improvement while boosting your online reputation and reinforcing trust.
2019 is the age of healthcare consumerism. Business acquisitions, technology, and patient expectations are changing the healthcare marketing game as we know it. Healthcare providers can respond by meeting the needs of modern consumers where they want, when they want, and how they want them met.
Are you ready to improve your current marketing efforts?