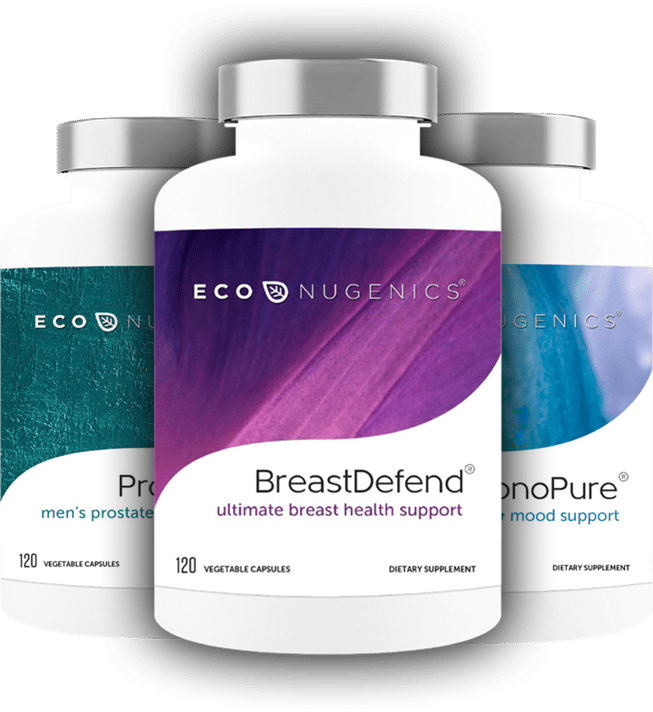 Finding the right digital advertising agency in Los Angeles can be a challenge—especially in the health and wellness field. While actually searching for a digital marketing agency online isn't very difficult, picking the right one can be a challenge.

Below is more information about not only how to choose the right digital marketing agency in Los Angeles, but also why you should consider hiring an advertising agency in the first place…
Why a Digital Advertising Agency in Los Angeles?
If you are on the fence about hiring a digital advertising agency and you are instead thinking about running your own marketing campaign, you'll want to consider the advantages of hiring a digital advertising agency…
Get the best results possible. If you aren't an expert in digital marketing, you likely won't get the best results possible. Expert agencies like Quaintise are able to get you outstanding results that build your customer base and increase your retention.
Save time. You're busy! You have an entire business to run. Hiring a company like Quaintise allows you to focus on running your business, while we help you to grow it.
Access to industry tools. Quaintise has access to marketing tools that many businesses do not. We are able to expertly leverage these tools to get you the best results possible.
How to Find a Digital Advertising Agency in Los Angeles
Having a digital marketing agency to promote and grow your business is essential. However, finding the right digital marketing agency can be tough. With so many options out there, it can be a major challenge to figure out which agency is the best fit for your business. Below are some considerations when you are looking for a digital marketing agency that can help your business grow, develop, and succeed…
Define Your Goals
Before you start searching for a digital marketing agency, it's essential to define your goals. Think about the things you want to achieve with your digital advertising campaign. Are you looking to generate more leads, increase website or ecommerce page traffic, or improve brand awareness? After you've defined your goals, you can look for a digital marketing agency that will help you to reach those goals.
Look for Industry Experience
Industry experience is critical when it comes to selecting a digital marketing agency. This is especially the case for the health and wellness industry. Look for an agency that has experience in growing health and wellness businesses. They will have a better understanding of your target audience, competition, and industry-specific trends. A digital marketing agency with industry experience can create a more effective marketing strategy tailored to meet the needs of your specific business.
Consider Their Expertise
Digital marketing is a vast field, and there are several areas of expertise. Look for a digital marketing agency that specializes in the services you need. Some agencies are experts in Search Engine Optimization (SEO), while others specialize in social media marketing or email marketing. There are also some agencies like Quaintise who offer a wide range of services. Look into their field of expertise and make sure it aligns with your brand.
Check Out Their Portfolio
Before hiring a digital marketing agency, check their portfolio. A portfolio will give you an idea of the kind of work they have done for other clients. This will help you determine if their work aligns with your vision and goals. Look for a digital advertising agency that has worked with clients similar to your business.
Consider Their Pricing
Pricing is an important factor when selecting a digital marketing agency. While you want to find an agency that fits your budget, you also don't want to compromise on quality. Look for an agency that provides transparent pricing and delivers a high amount of value for your money. Avoid agencies that offer cheap services but compromise on quality.
Finding the right digital marketing agency can be challenging, but it's worth the effort. By defining your goals, then evaluating the industry experience, expertise, and portfolios of companies you are considering, you can find a digital advertising agency that can help your business to thrive.
About Quaintise
Quaintise provides outstanding healthcare marketing services for our clients. Our company has…
Years of experience in the healthcare and wellness industry
The ability to create a memorable brand
The tools to get the job done
The skills required to build your company to its full potential
Quaintise will help you to significantly grow your business and provide you with the best marketing services available!
Previous Work for Our Clients
HPD Rx needed help standing out in the ecommerce space. Along with the phenomenal brand we developed for HPD Rx, we also created brand-consistent packaging that sets their product line apart from others in their industry.
We helped to design The HPD Rx storefront on Amazon, which has allowed them to reach millions of potential customers. We provided product descriptions, 3D images, videos, and infographics for HPD Rx. These enhanced their brand and increased their orders.
Quaintise provided Maricopa OBGYN with keyword research, landing page optimization, and creative ad sets that targeted local women in need of gynecological and obstetric services. This provided a huge boost in leads and led to an increase in appointments.
For ecoNugenics, Quaintise first provided a brand analysis and audit to better understand the company's messaging and values. A competitor analysis allowed us to understand the competitive landscape and what changes needed to be implemented to ensure ecoNugenics success in the high-end supplement marketplace. Once we had a better understanding of the current ecoNugenics brand, we began work on developing an updated brand that communicated its premium value. We also created customer personas and advertising materials to ensure ecoNugenics stood out in a saturated market. We then implemented their new branding across multiple platforms and touchpoints, including their packaging and advertising. This increased brand exposure and improved their marketing efforts.


Reach Out Today!
If you would like to learn more about Quaintise's digital advertising services, reach out today! We'd be happy to provide you with a consultation and help you to grow your health and wellness product or service.