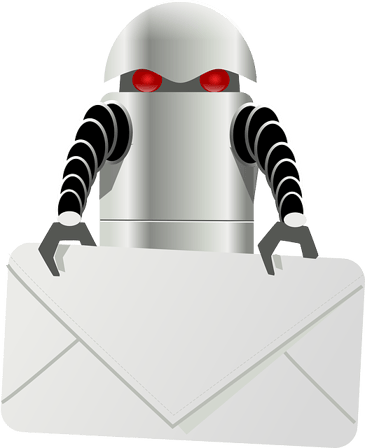 The term "marketing automation" is growing more popular every year. What does that tell healthcare marketing agencies like Quaintise? It says – business owners want to add aspects of marketing, but want to keep a small budget while still having complete control.

Marketing automation allows business owners to improve their existing marketing efforts by saving time and money when it comes to optimizing their lead-to-sales process and overall marketing and business strategy.
The appeal of marketing automation is it's quick and easy, but unless implemented by an trusted CRM partner, it's not always effective. Physicians try to set up a campaign, an email campaign for example, and let the automated service take care of the rest. This DIY approach to automated marketing often turns into "a glorified spamming engine" according to a VentureBeat.com article.
Automated marketing campaigns, such as those you're able to build within a marketing software such as HubSpot, are designed to make marketing simpler for the average business owner or physician. Inbound marketing relies on data and technology to help power your business efforts -- not take them over. However, we often see clients waste their CRM investment due to bad habits and lack of marketing experience.
When you pair your CRM and Marketing Automation Software with an experienced marketing agency, you'll see an integrated strategy that combines tried and true inbound and outbound marketing techniques built on a solid, fact-based marketing plan. Your agency will integrate relevant and search-optimized topics with personalization only a CRM can provide. Agencies also understand there is a time and place for automation, and a time and place for real-time responses and comments.
Marketing softwares aren't meant to take over your marketing or act as your digital manager. You will not see a return on your software investment if you fall into complete dependence on automation for email blasts, social media posts, and content development. Instead, look to a marketing agency like Quaintise, whose expert, professional team members have years of experience increasing lead generation and improving patient conversion with a marketing automation tool such as HubSpot. With a personal touch, passion, know-how and dedication there is really nothing that automated marketing systems have on the team at Quaintise.
Interested in Inbound Marketing?