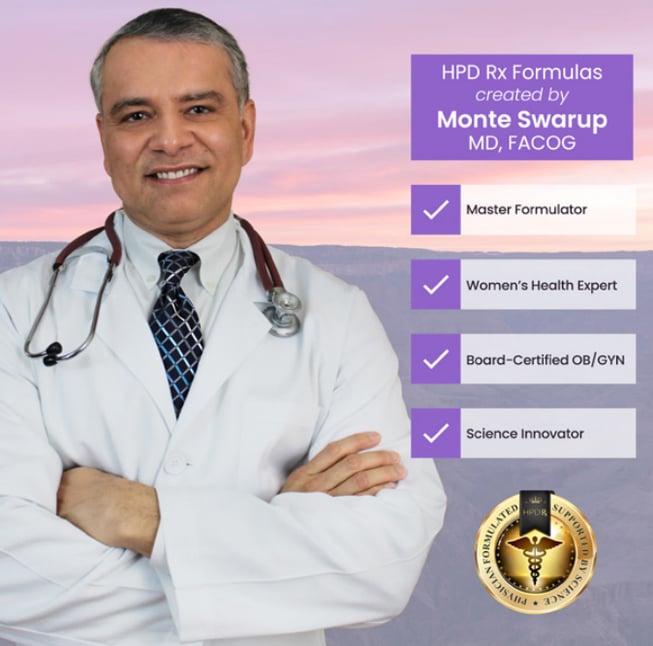 In order to reach the right customers, you first need to consider your audience. If you are new to healthcare marketing, there's a good chance that you not only don't know how to do this but also don't even know what to look for. You may even be on the fence about whether you need to market your healthcare product or service…

Below is more information about why healthcare marketing is important, how to identify your audience, and what goes into running a successful healthcare marketing campaign.
Why Healthcare Marketing?

Healthcare marketing, like any other area of marketing, is key to success. Whether you own a supplement company that just launched a new line of products, or you own a dental office, you'll want to target the right customers and get your product or service in front of them. There is a low likelihood that they'll simply find you on their own…
Make sure healthcare marketing is built into your overall business plan and don't leave your customers finding you up to chance.
How to Identify Your Audience in Healthcare Marketing

There are a few things that you can do to better identify your audience in healthcare marketing. Some of these include:
Consider What Your Target Audience Looks Like

The first thing you'll want to do is consider what your audience looks like. This doesn't mean you have to actually find a picture of what you expect a customer to look like (although you can if you want to create a customer avatar). Instead, it means considering demographics.


How old is your target audience?

What sex?

Where do they live?
What is their income level?
What are their hobbies?


These are all things you can take into consideration when you are thinking about who your audience is.
Review Analytics
You may find when you take a deep dive into your analytics that the customers buying your products are different from what you expected. For instance, you may have thought an audience of around 35-50 would be buying your product, and instead it's a younger audience of below 30. Once you review your analytics and better understand your audience, you can make adjustments to either target a different audience or lean into the one you've created.
What Goes into Healthcare Marketing?
Healthcare marketing is made up of multiple elements. Combined, they create a robust and powerful marketing plan that gets your company in front of customers and drives sales.
Below are a few of the things that go into healthcare marketing, along with how Quaintise can help you to bolster your healthcare marketing efforts…


Branding
Branding is extremely important for setting yourself apart from competitors in the market. In the healthcare space (particularly the supplement space), there are a lot of different companies vying for the attention of customers. By creating a strong brand, you'll be able to stand out and compete in a difficult market.

For HPD RX we provided top-notch branding services to increase their brand exposure and clarify their brand identity. We did this by first performing a brand audit to better understand how we could strengthen their brand. From there, we were able to develop a fantastic, fresh brand and integrate it into their overall strategy.
Some of the branding services that you can expect from Quaintise include:
Development of internal brand
Storytelling and messaging frameworks
Logo design
Brand strategy
Audience avatar creation
Typography, color palette, and image selection
Style guide creation
And more
Advertising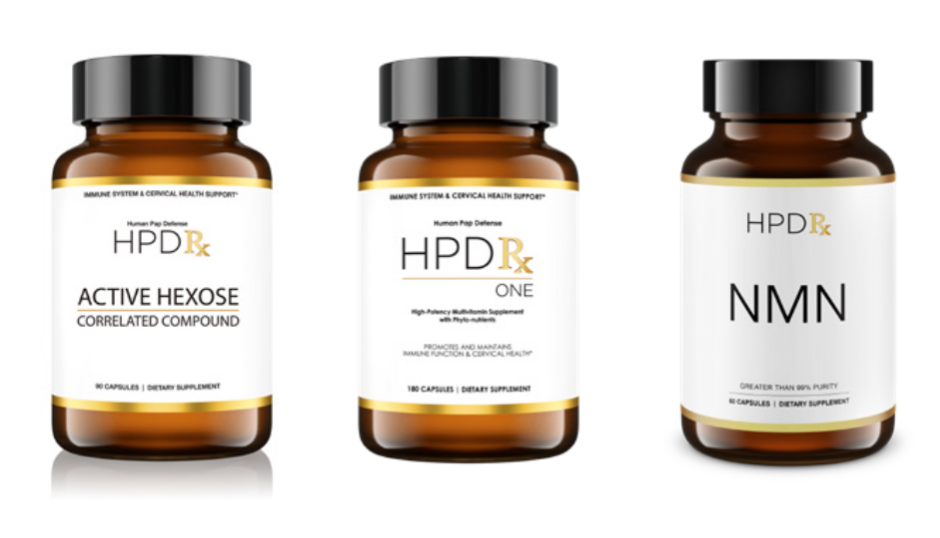 In order to get in front of your customers, you need to run a strong advertising campaign. This consists of discovering the right approach for reaching your audience and then creating ads to reach them effectively.

One company we provided top advertising services for is Maricopa OBGYN. The services we provided included landing page optimization, keyword research, and creative ad sets that targeted local women in need of obstetric and gynecological services. This greatly boosted their number of appointments and significantly increased their leads.


Social Media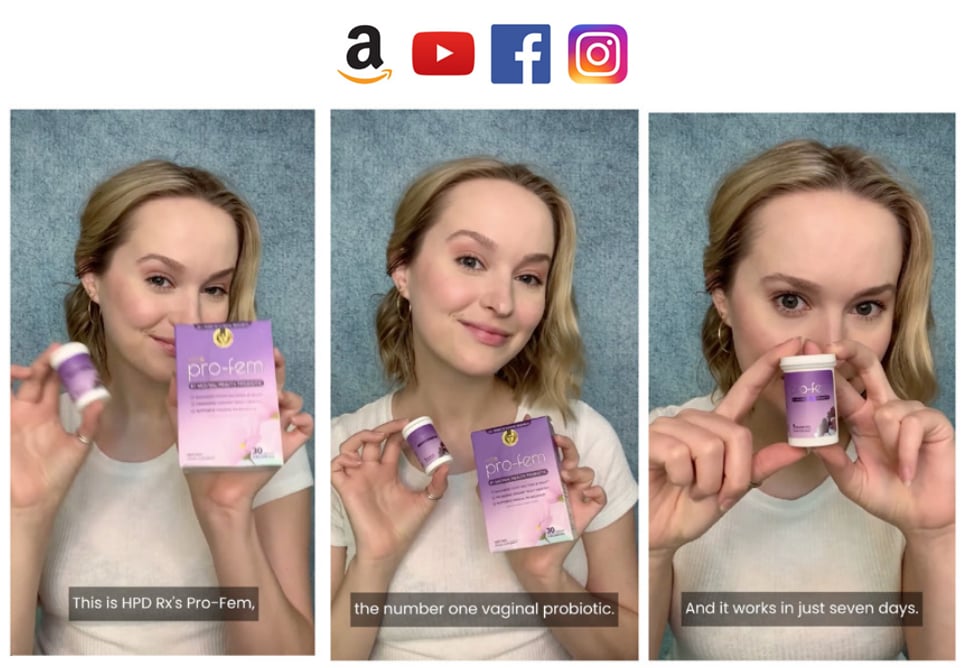 Part of getting in front of your audience is meeting them where they spend a lot of their time. For many people, this is social media.

It's important to have a presence on various social media platforms and stay top-of-mind to ensure your customers remember that you exist and continue to purchase your products. It's also a great place to answer questions, entertain, and stay in touch with those that love what you do.
Packaging
Your packaging can say a lot about your company. That's why you'll want to make sure your packaging stands out.

HPD Rx needed help connecting with its audience and standing out in the competitive ecommerce space. Along with the brand we developed for HPD Rx, we also designed brand-consistent packaging that differentiated them from their competitors.
What Does Quaintise Do?

Quaintise provides outstanding healthcare marketing services for our clients. Our company has…
The ability to create a memorable brand
Years of experience in the industry
The tools to get the job done
The skills required to build your company to its full potenti
You can trust us to refresh and reinvigorate your brand, find the right audience, and get your message in front of them.
Contact Us!
If you have any additional questions or would like to learn how Quaintise can help your company get in front of more potential customers, reach out today. We'd be happy to speak with you and help to improve your marketing efforts.