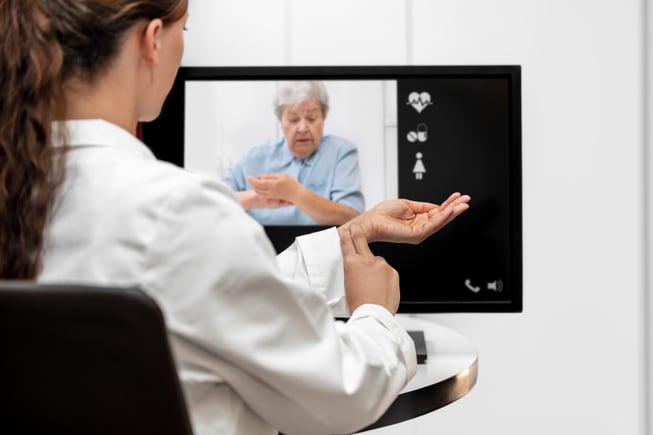 The healthcare field is a competitive one. There are many different supplements, wellness products, and health services to choose from. So, how can a company stand out in the market? What is healthcare marketing exactly? And how can your company get ahead?
Below is more information about healthcare marketing, the elements of healthcare marketing, and how Quaintise can help you to meet your healthcare marketing goals.
Elements of Healthcare Marketing
Healthcare marketing isn't just one thing. Instead, it is made up of a variety of different elements that work together to drive traffic, maintain the attention of potential customers, and drive sales/book appointments.
Some of the different elements of healthcare marketing you'll want to consider include:
Brand Development
No matter how long you've been in business, it's important to make sure your brand is strong. This means it needs to be modern, identifiable, effective, and easy to recall. If your specific healthcare niche is packed with competitors, your brand will help you to stand out.
It's easy for businesses that have been around a while to forget about how important brand identity is. Many businesses simply created a brand years ago and haven't made any changes or updates. While some aspects of brands never have to change, other elements need to be updated from time to time to stay competitive. This causes many businesses to fall behind when new competitors with more exciting branding pop up.
The team at Quaintise is made up of outstanding branding experts. We'll provide a full analysis of your brand and determine where there is room for improvement. We'll then suggest and help you to implement brand changes that will take your business to the next level. If you are new to the market, we'll help you to build a brand from the ground up.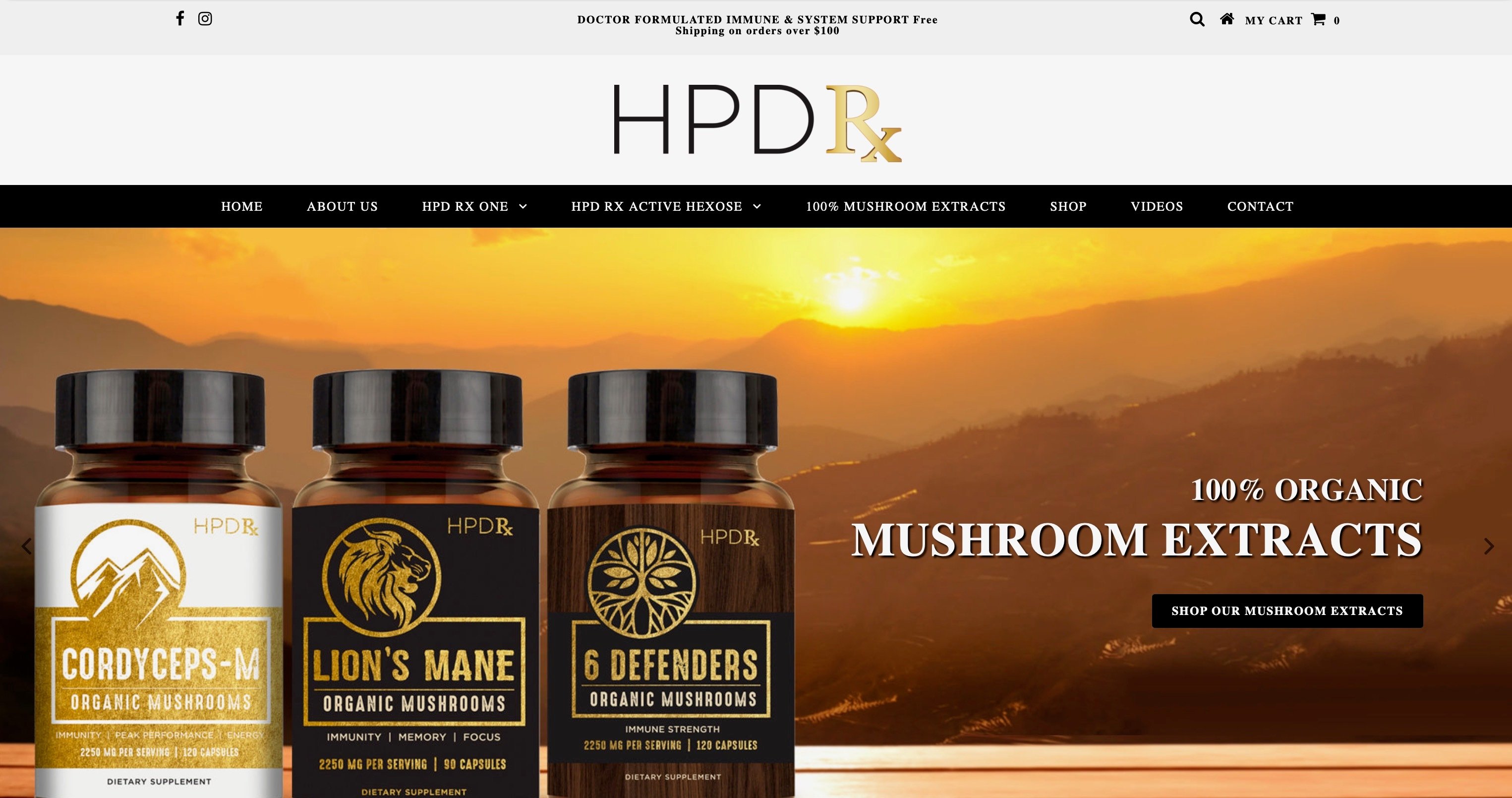 One company Quaintise was able to provide top branding services for was HPD RX. Quaintise provided a brand audit for HPD RX and determined what opportunities were available to create a unique brand and ensure it was present in every touchpoint of their marketing strategy.
Some of the branding services that you can expect from Quaintise include:
Brand strategy



Development of internal brand



Style guide creation



Storytelling and messaging frameworks



Audience avatar creation



Typography, color palette, and image selection



Logo design



Brand strategy



And more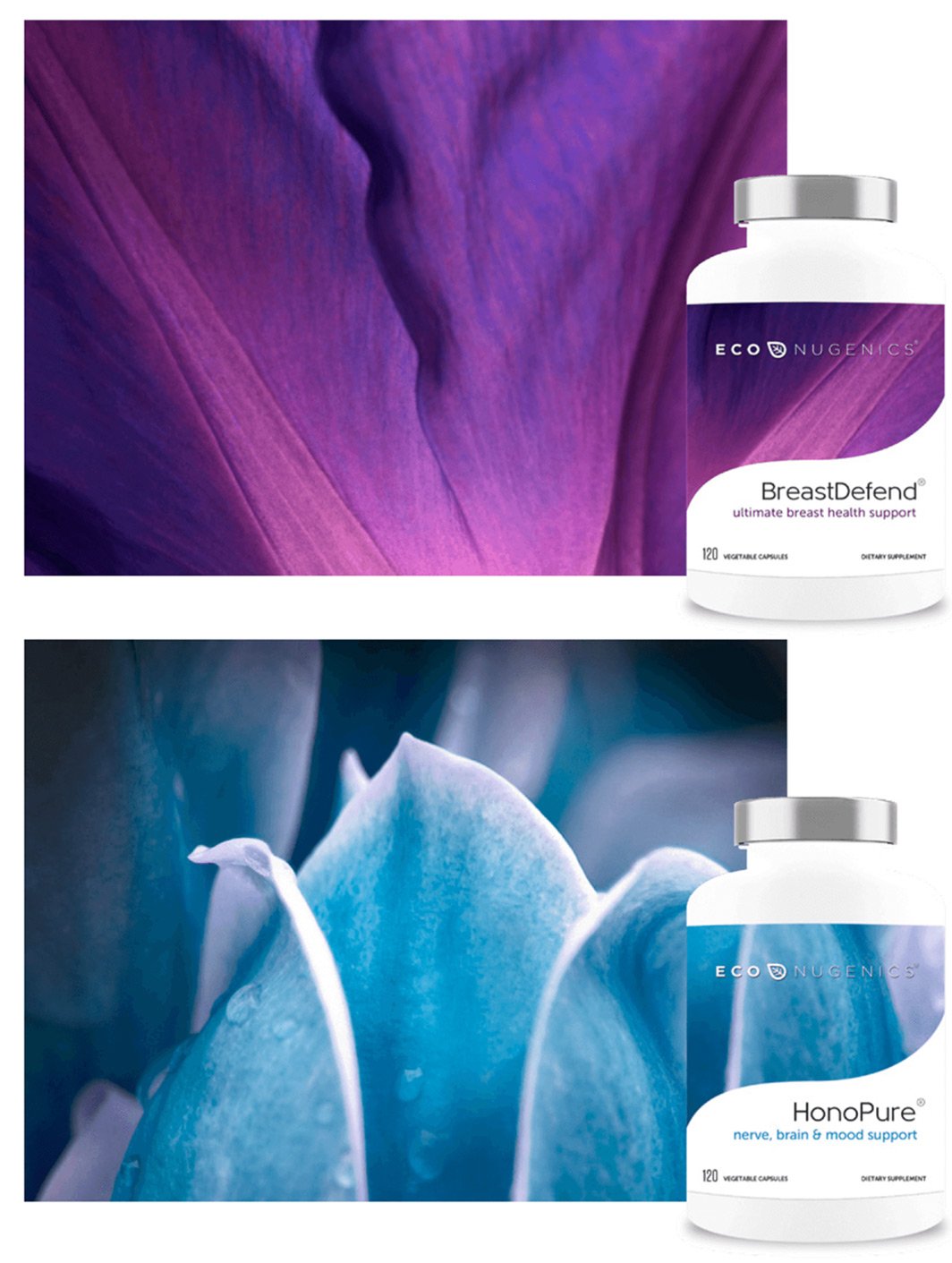 Another business that we supported in their branding efforts was ecoNugenics. We first provided a brand analysis and audit to get a better understanding of the company's current messaging and values. A competitor analysis allowed us to better understand the competitive landscape and what changes needed to be implemented to ensure ecoNugenics success in the premium supplement marketplace.
Once we had a better understanding of the current ecoNugenics brand, we began work on developing an updated brand that communicated its premium value. We also created customer personas and advertising materials to ensure ecoNugenics stood out in a saturated market. We then implemented their new branding across multiple platforms and touchpoints, including their packaging and advertising. This increased brand exposure and improved their marketing efforts.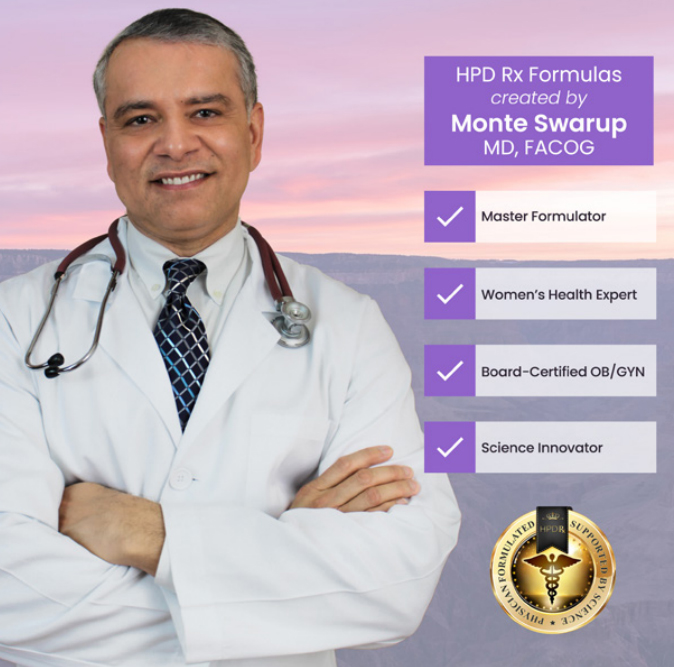 Advertising
Advertising your healthcare product or service is just as important as developing your brand. You need to actually get in front of potential clients in order to sell your products or services. For those that aren't experts at advertising or don't have the time or resources, there is Quaintise.
Quaintise provides expert advertising services for healthcare companies. One example is Maricopa OBGYN. We were able to provide them with keyword research, landing page optimization, and creative ad sets that targeted local women in need of obstetric and gynecological services. This provided a substantial boost in leads, and led to an increase in appointments.
For Hazelden Betty Ford, Quaintise developed a plan that outlined eight steps to reach those in need of drug and alcohol treatment in California. After an extensive brand audit and competitor analysis, we provided Hazelden with a one-year marketing plan that helped create brand awareness and drive traffic.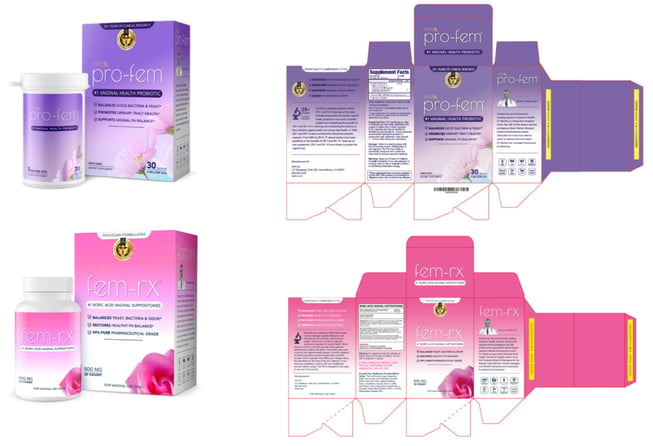 Packaging
If you are selling a physical product, it's important for your packaging to stand out both on store shelves and online. Many companies neglect their packaging and do the bare minimum. This ends up getting them worse results than their competitors that stand out.
Quaintise provided outstanding packaging development services for EcoNugenics, which helped them to stand out and gave them the competitive edge.
HPD Rx required assistance standing out in the ecommerce space. Along with the standout brand we developed for HPD Rx, we also created brand-consistent packaging that differentiated their product line from their competitors.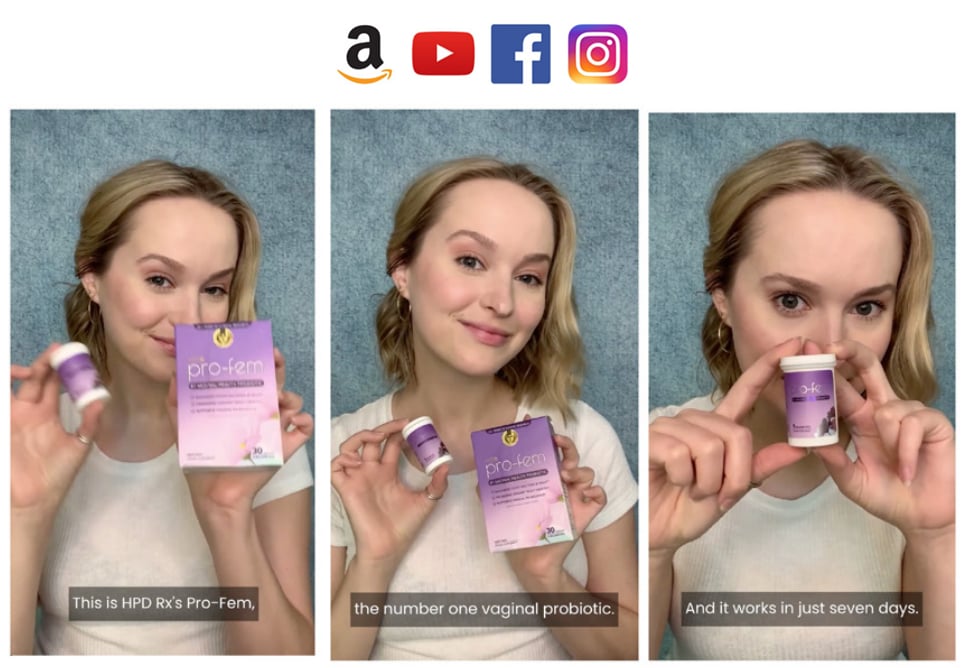 Social Media
Social media is an often neglected element of marketing. It shouldn't be, though. There are lots of potential customers on social media, and your competitors likely know this. Quaintise can help you to develop your social media presence and get in front of new customers that are happy to purchase your products or services.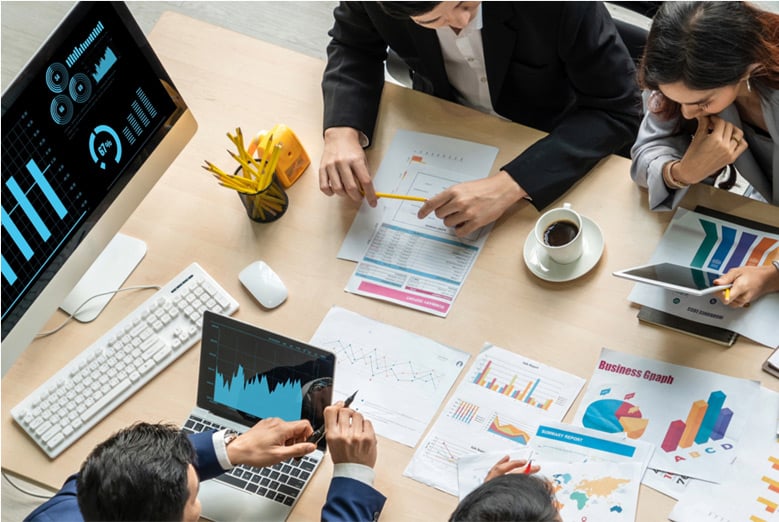 Competitor Research
You should have a strong understanding of what your competitors are up to. If not, you risk losing the competitive edge and falling behind.
Quaintise provides expert competitor analysis services for our clients. We'll take a look at what your competitors are doing, then develop a strategy to compete at the highest level possible.
eCommerce Site Development
eCommerce is a great way to sell more healthcare products online, but many business owners don't know how to properly develop their ecommerce store. Because of this, they miss out on a lot of potential sales.
Quaintise is able to expertly set up your ecommerce store in a way that makes it stand out. We helped to design The HPD Rx storefront on Amazon, which has allowed them to reach millions of potential customers. We provided videos, 3D images, product descriptions, and infographics for HPD Rx, which improved their branding and increased their orders.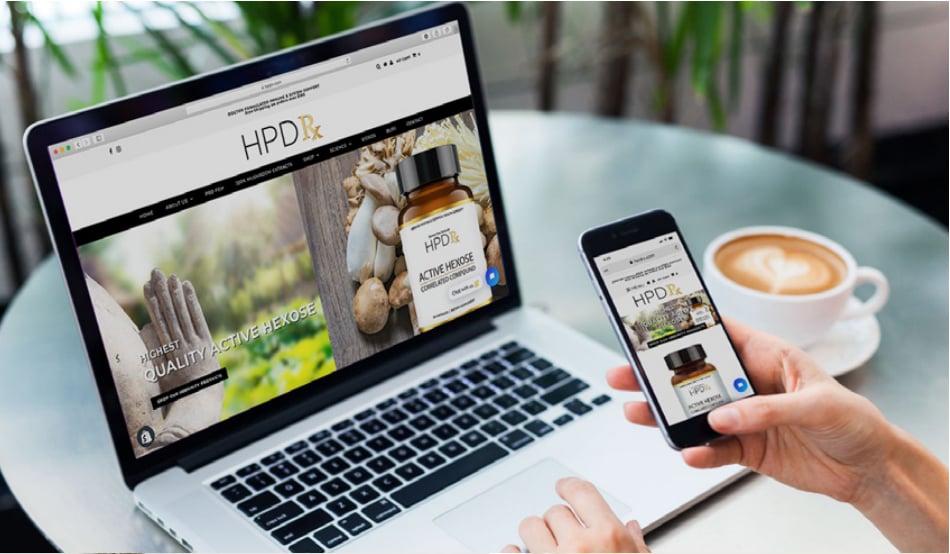 Shopify Site Development
A storefront many healthcare businesses neglect is Shopify. With that said, developing a Shopify site can feel daunting. That's where Quaintise comes in. For HPD Rx, we created an eye-catching Shopify site that showcased HPD Rx's products, expressed their brand, provided information about the company, and more. The Shopify sales funnel we built for them blended perfectly with their current site, and we ensured their brand was present throughout the entire funnel.
What Quaintise Does
Quaintise is a healthcare marketing company that provides a variety of different services for clients. Our company has…
Years of experience in the industry



The tools to get the job done



The ability to create a memorable brand



The skills required to build your company to its full potential


We understand how important it is for every aspect of a campaign to fit together seamlessly. That's why from beginning to end, we keep your brand in mind. Each service we provide is intended to complement other elements of your marketing campaign.
Reach Out Today!
If you are a healthcare company and you are looking for a competitive edge, reach out to Quaintise. We offer outstanding healthcare marketing services, and we have a track record that proves it! We'll take your healthcare business to the next level and increase your customer base in a way that is consistent with your brand and values.